YOUR BEST PARTNER
Trade in metallurgical products - an important branch of our activity
An important branch of our activity is trade. Our main customers are companies operating in the construction industry and DIY stores.
The products we sell meet international standards of quality. These products are delivered in accordance with the specific requirements of our customers and meet their expectations. We want to ensure we meet all the needs of our customers.
YOUR IDEAL PARTNER
We are mindful of the needs of our clients and we ensure that all their requirements are fully met.
25
YEARS EXPERIENCE
Phone:
+40 268 27 30 23
E-mail:
comercial@ramoss.ro
DEPARTMENT
Trade in metallurgical products
comercial@ramoss.ro
E-mail
+40 268 27 30 23
Phone
+40 743 087 103
Andrei Catana - Sales Manager
+40 742 012 928
Romulus Ciomirtan - Sales Manager
2A Spicului Street
Brasov, România
Address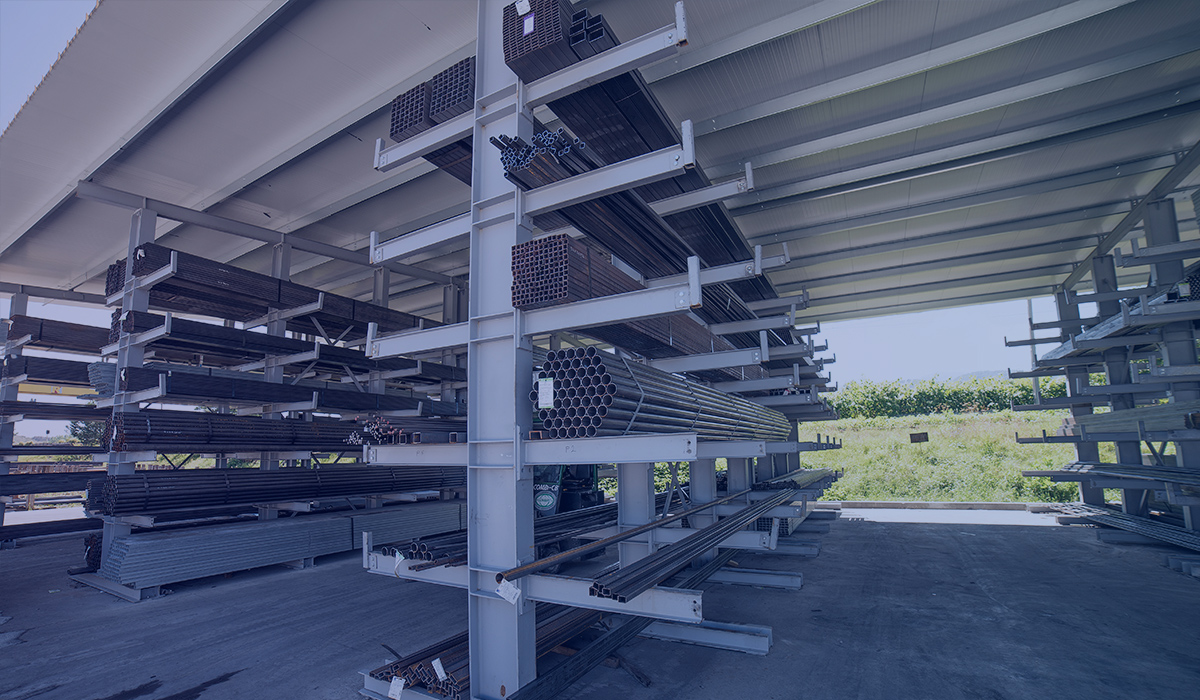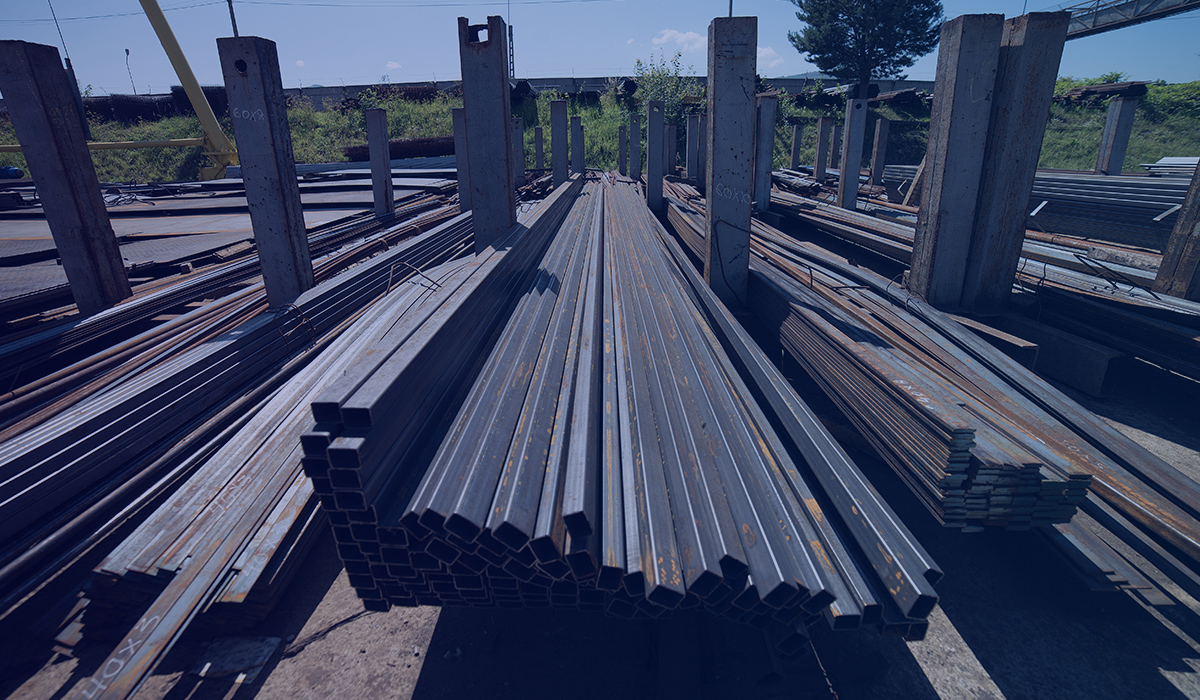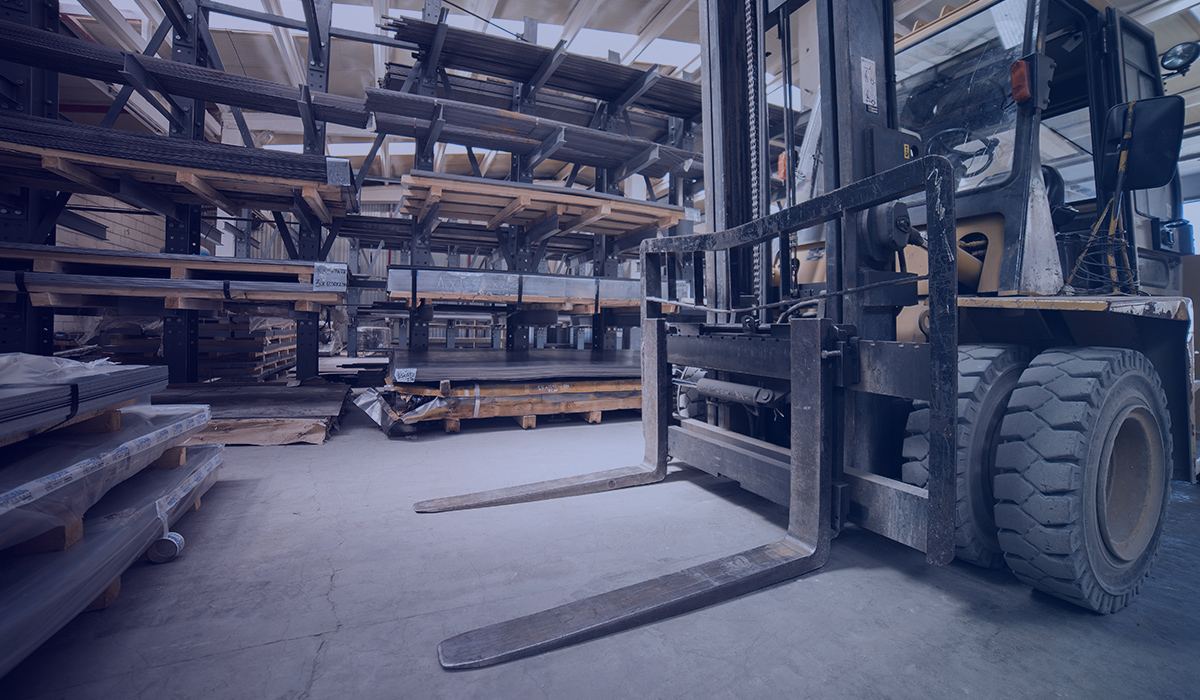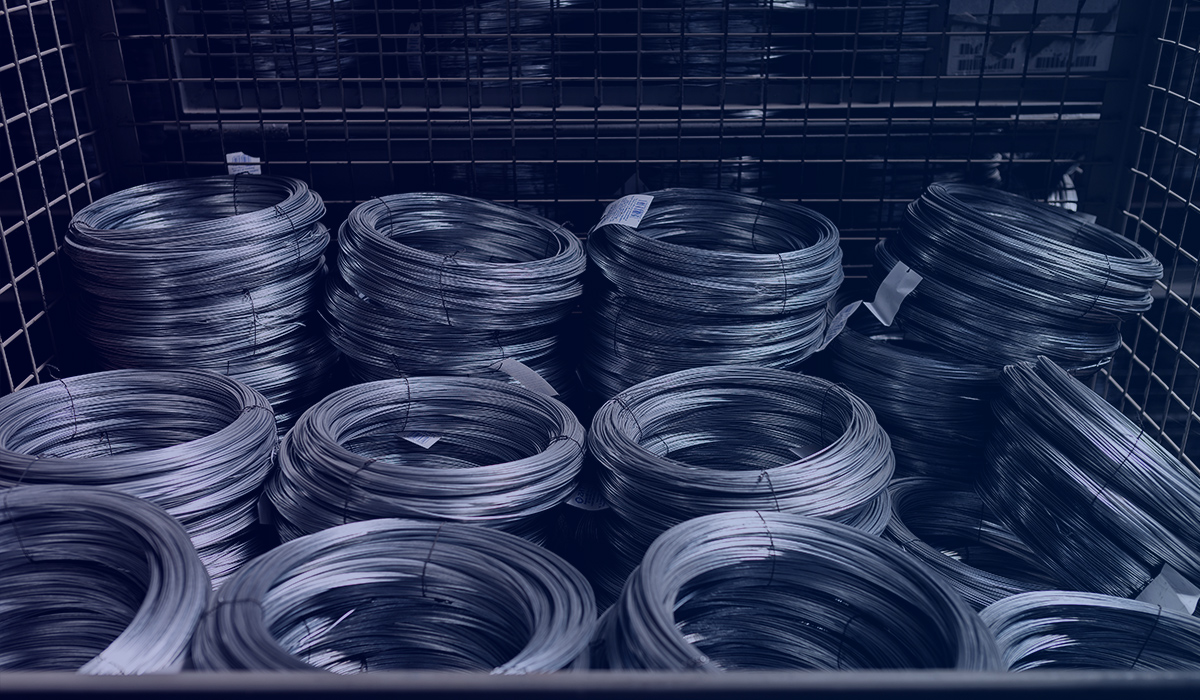 Trade in metallurgical products