25 years
experience
Founded in 1994, Ramoss is a Romanian company financed from fully Romanian capital.
Established in 1994, Ramoss is a Romanian company financed entirely from Romanian capital. With 25 years of experience in the trade of metallurgical products and 15 years in the production of components, assemblies, and subassemblies, our company represents an important name on the national and international markets.
For the trading of metallurgical products, we dispose of a warehouse with an area of 16,000 square meters consisting of halls and an open platform, which has all the logistics specific to this activity. For the production of parts and assemblies, we have halls that are spread over an area of 10,000 square meters, where the activities of processing, mechanics, assembly, quality control, and delivery are performed. The organization's manner and all these facilities allowed us to achieve a turnover of 18 million euros and currently have 250 employees.
Supply
For the supply of raw materials, we collaborate with renowned suppliers, who provide us with the full range of necessary materials.
Manufacturing
We produce components, custom-made mechanical assemblies, in a one off and small batch regime, according to the customer's technical documentation.
Delivery
Our products are delivered on time, at the headquarters of our customers, being in accordance with their specific requirements.
Our company is constantly evolving. Every year we developed production capacities and we brought new technology, which led to better quality products, more precise and complex parts. We are convinced of the importance of investments to perform.
We are interested in new trends in technology and continuous improvement. We are attentive to the needs of our customers and we ensure that all their requirements are fully met. Our goal is to be a benchmark in the market, to offer quality products, services and to offer good prices to our customers.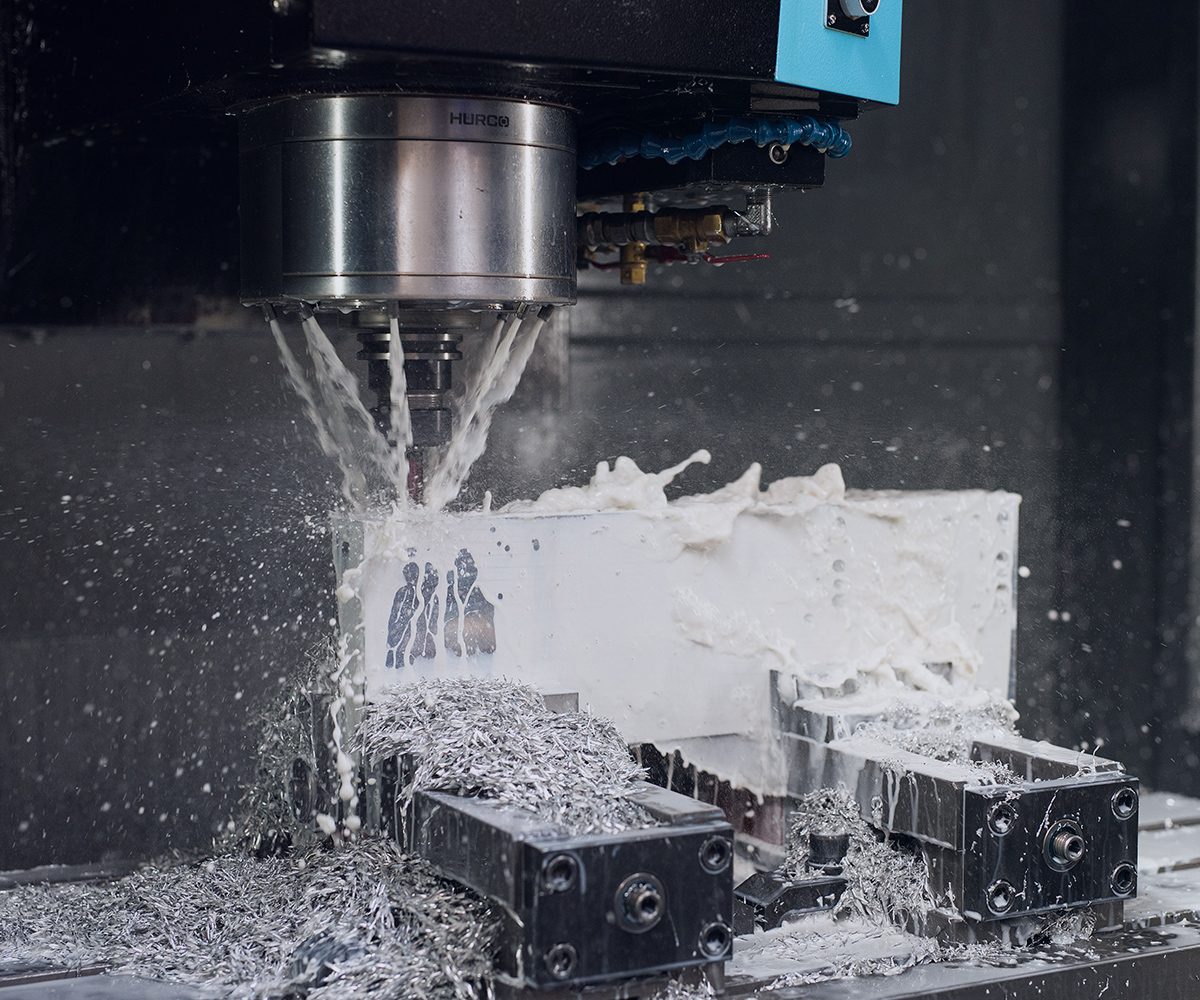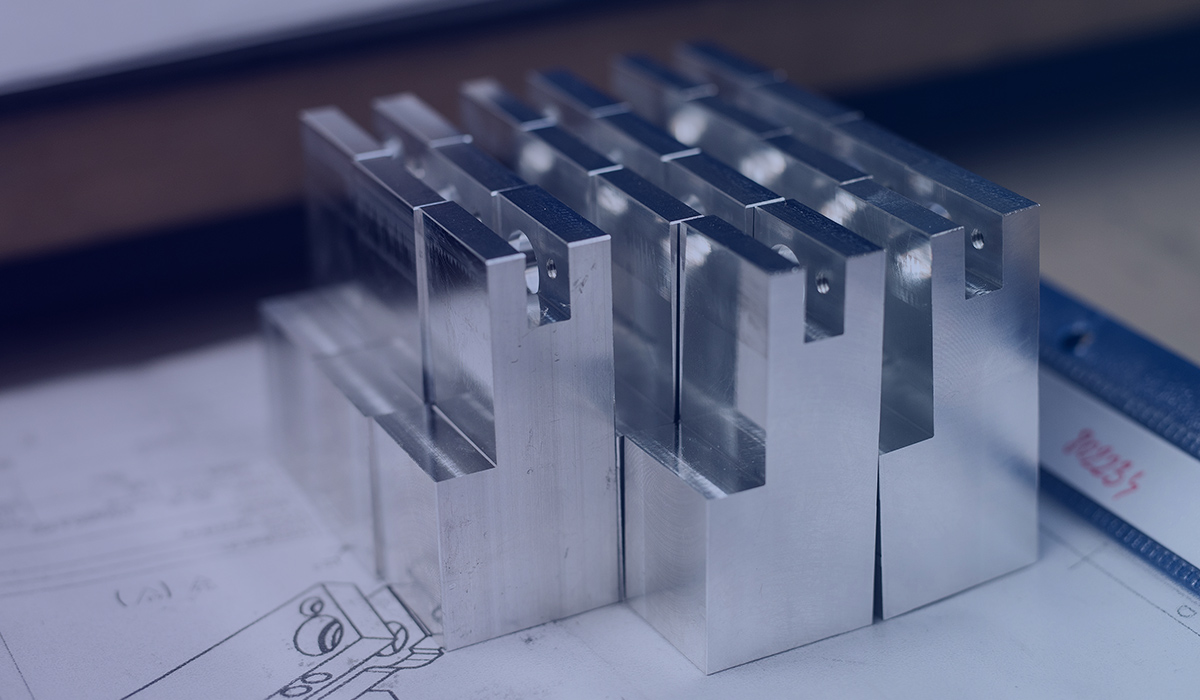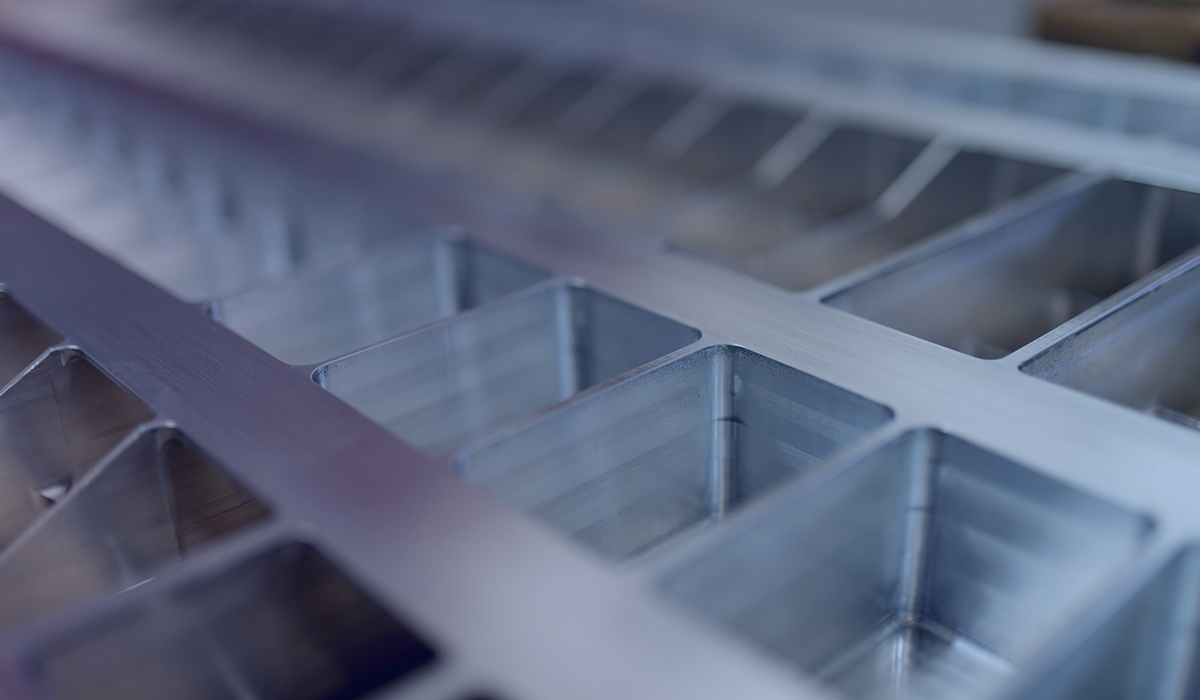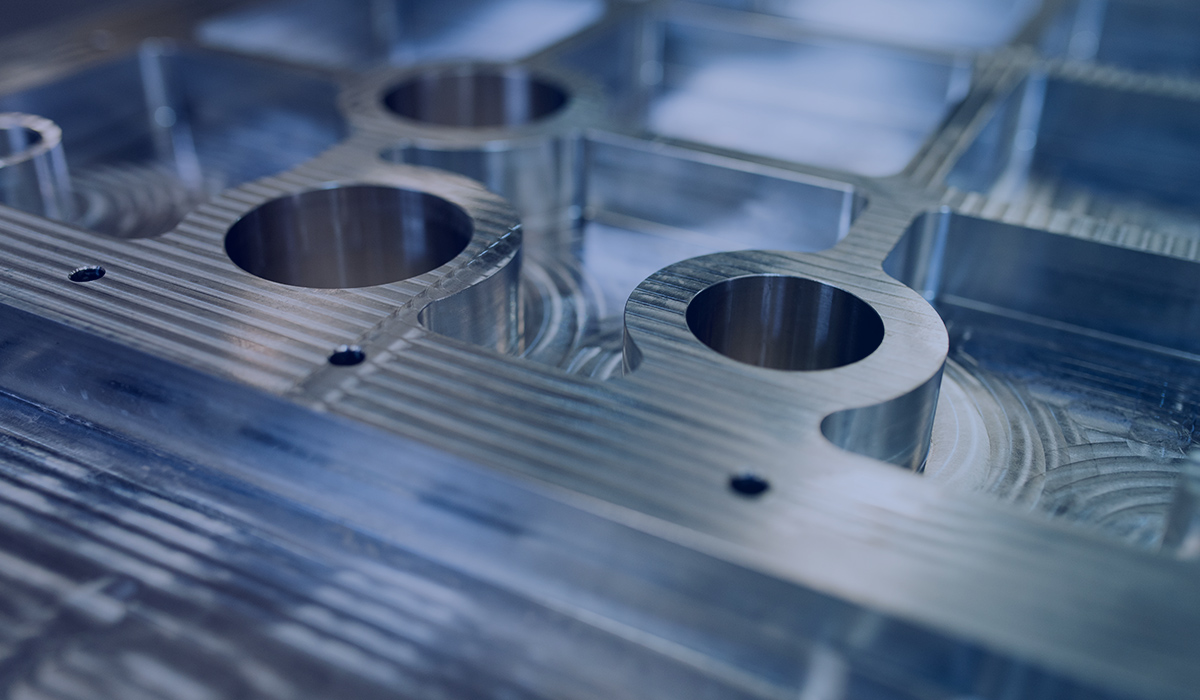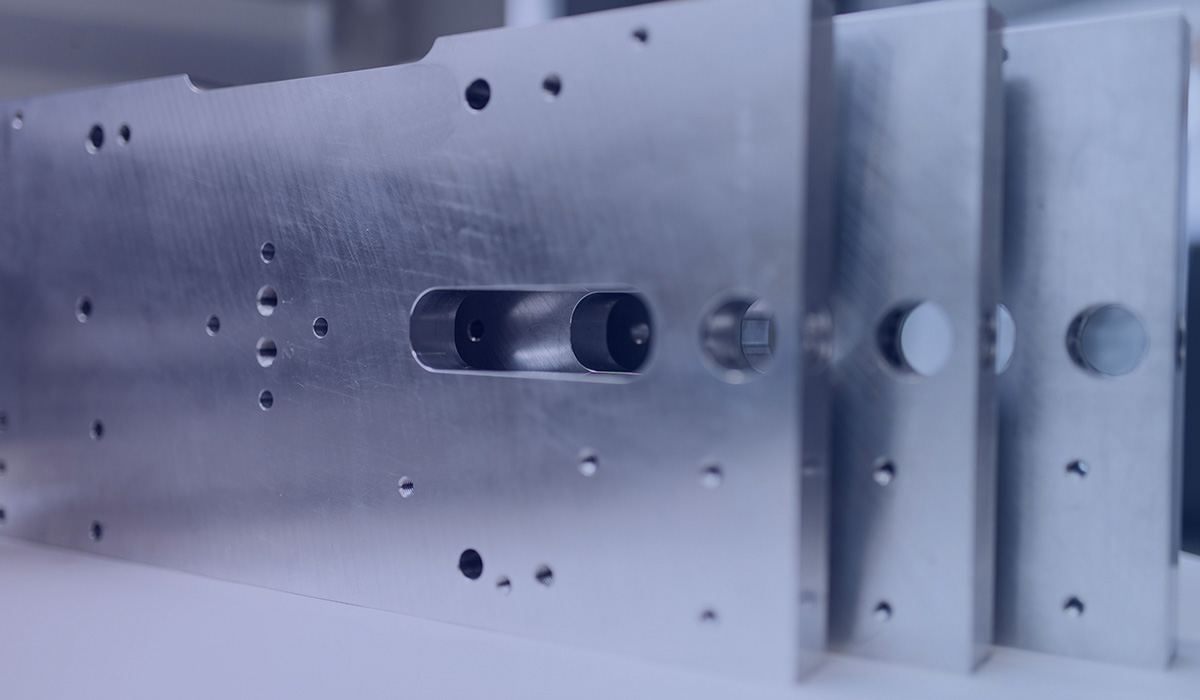 Home