YOUR IDEAL PARTNER
Our mission is to grow through quality
Our company currently has 5 production halls, with an area of 10000 square meters, in which 140 employees work. We offer complete solutions for our clients: supply, production, delivery. At present, RAMOSS processing capabilities are flexible, thus respecting any configuration represented by the parts ordered by our customers, following the technical documentation.
For the production activity, the company has CNC machines (with 3, 4 and 5 axes), universal processing machines.
We produce parts, assemblies, and subassemblies in a one off and small batch regime:
Components for machine tools
Components for industrial automation lines (packaging lines, assembly lines) – devices – molds-parts of various configurations of aluminum, stainless steel, steel, plastics, brass molds – parts of various configurations of aluminum, stainless steel, steel, plastics, brass. The products we manufacture cover several fields: automotive industry, plastic products, metal processing, pharmaceutical industry components, paper processing, aerospace, automation, packaging.
Over 95% of our production is destined for export. We work for top companies in Germany, Switzerland, the Netherlands, Belgium, and France. Our clients include Pester (Germany), Bosch (Netherlands, Germany, Switzerland), Uhlmann (Germany).
WHAT WE ARE PROUD OF
What characterizes us
Investments in technology
We are interested in new trends in technology and we are convinced of the importance of investments to perform.
Professional team
Our team currently has 250 highly qualified employees with real professionalism and extensive experience.
Continuous evolution
Our society is constantly evolving. Every year we have developed production capacities to streamline the services offered.
YOUR IDEAL PARTNER
We develop a trusting relationship with our customers, paying higher attention to their needs, and meeting all their expectations.
25
YEARS EXPERIENCE
Phone:
+40 268 44 03 44
E-mail:
export@ramoss.ro
Established in 1994, Ramoss is a Romanian company financed entirely from Romanian capital. With 25 years of experience in the trade of metallurgical products and 15 years in the production of components, assemblies, and subassemblies, our company represents an important name on the national and international markets.
For the trading of metallurgical products, we dispose of a warehouse with an area of 16,000 square meters consisting of halls and an open platform, which has all the logistics specific to this activity.
For the production of parts and assemblies, we have halls that are spread over an area of 10,000 square meters, where the activities of processing, mechanics, assembly, quality control, and delivery are performed. The organization's manner and all these facilities allowed us to achieve a turnover of 18 million euros and currently have 250 employees.
In a one off and small batch regime
Products
DEPARTMENT
Production of parts and assemblies
export@ramoss.ro
E-mail
+40 268 44 03 44
Phone
38 Ecaterina Teodoriu Street
Brasov, România
Address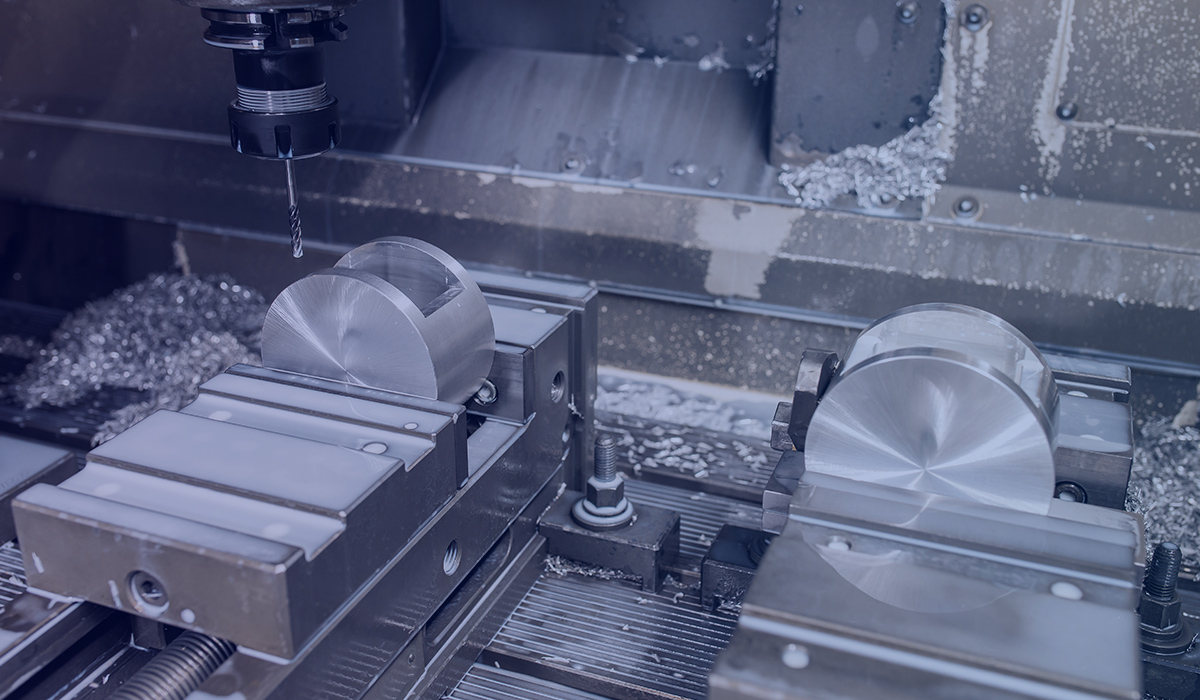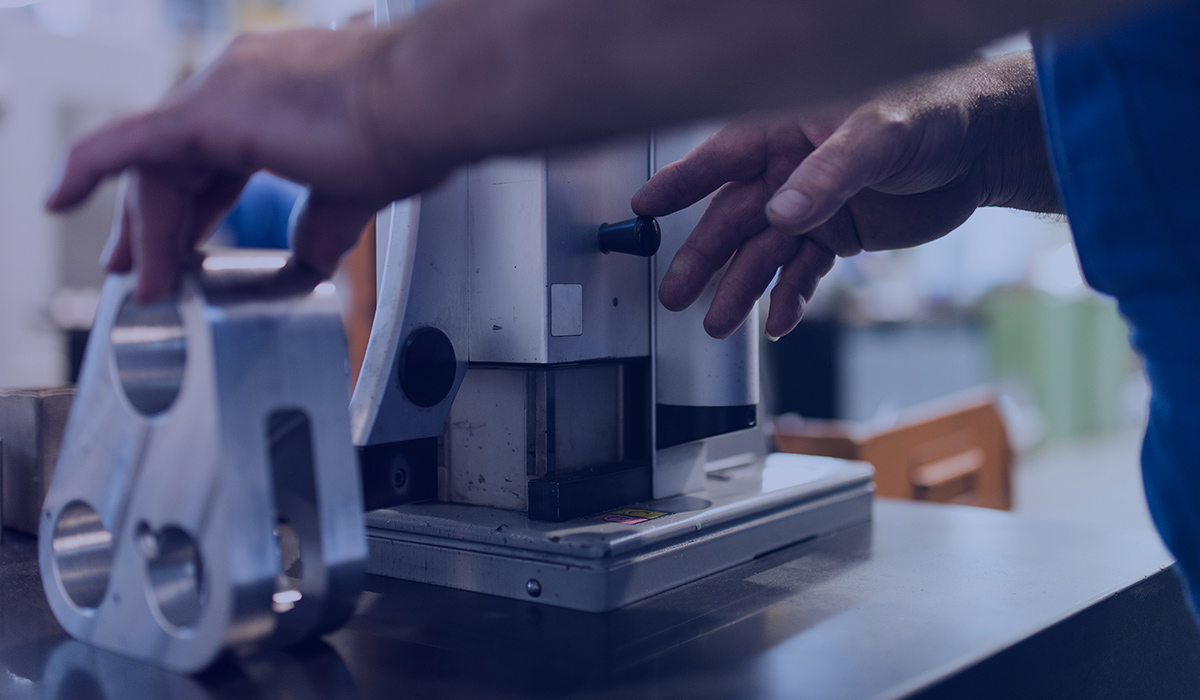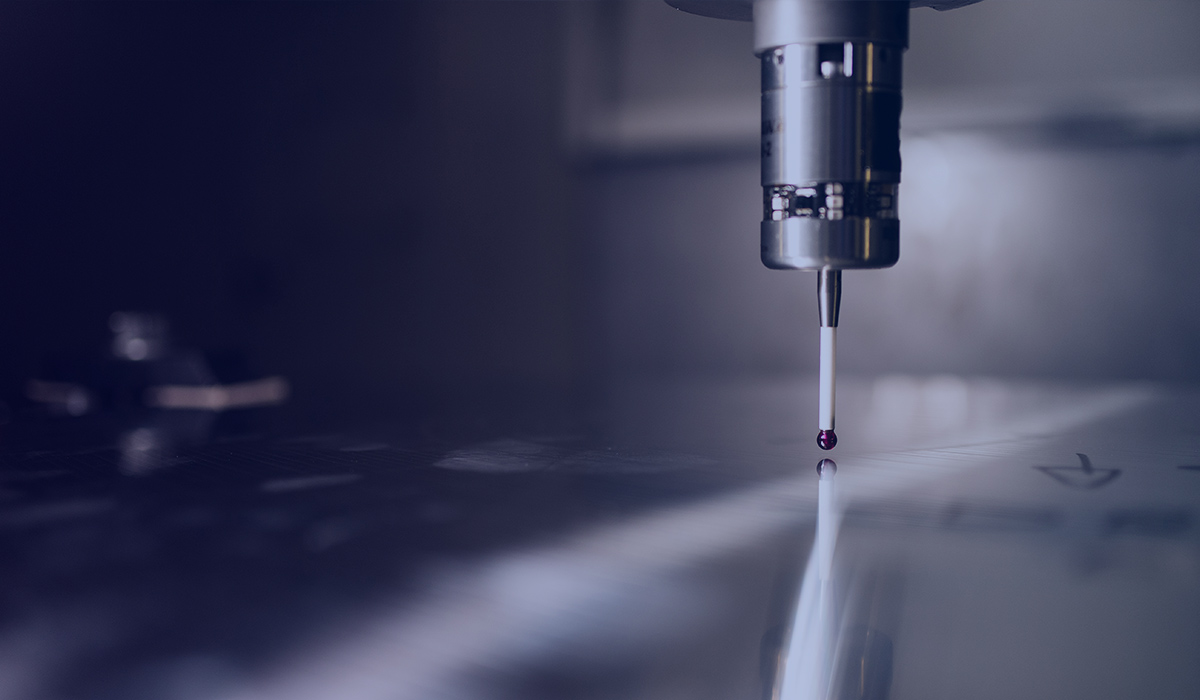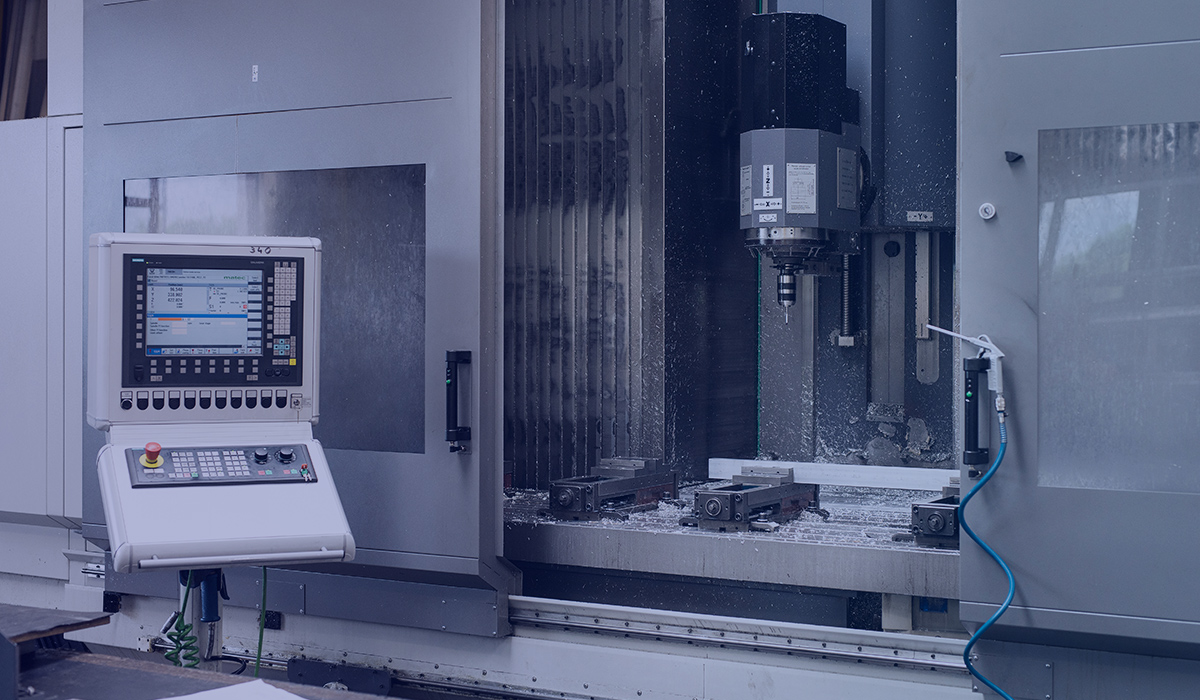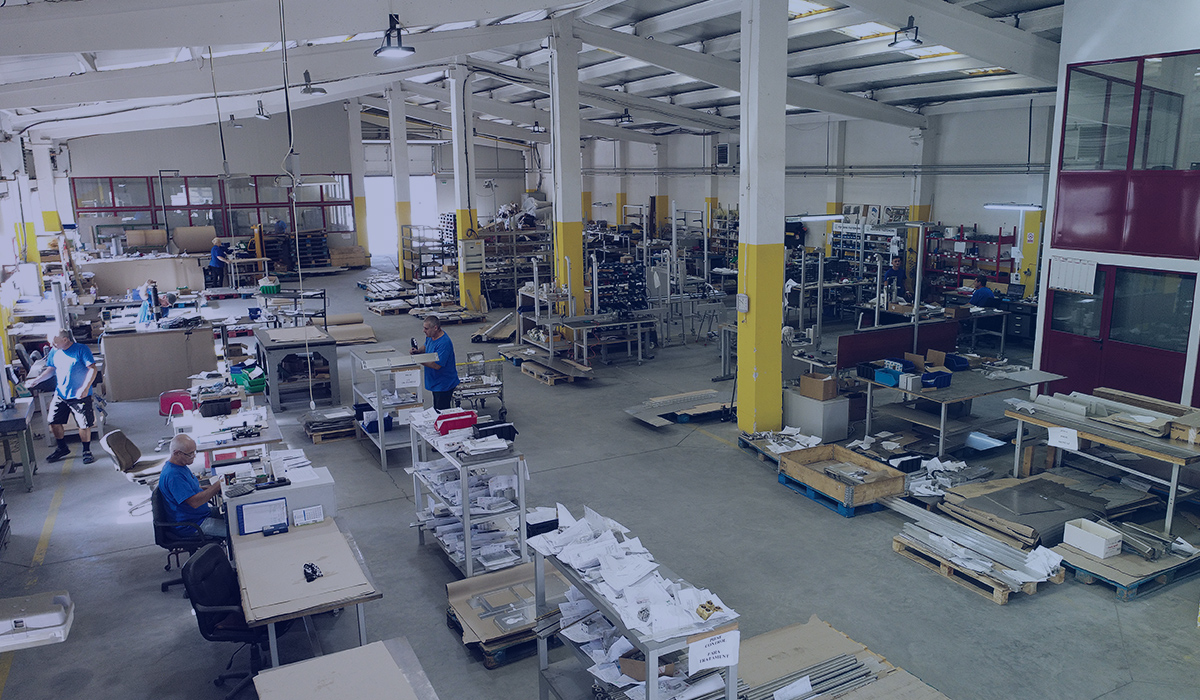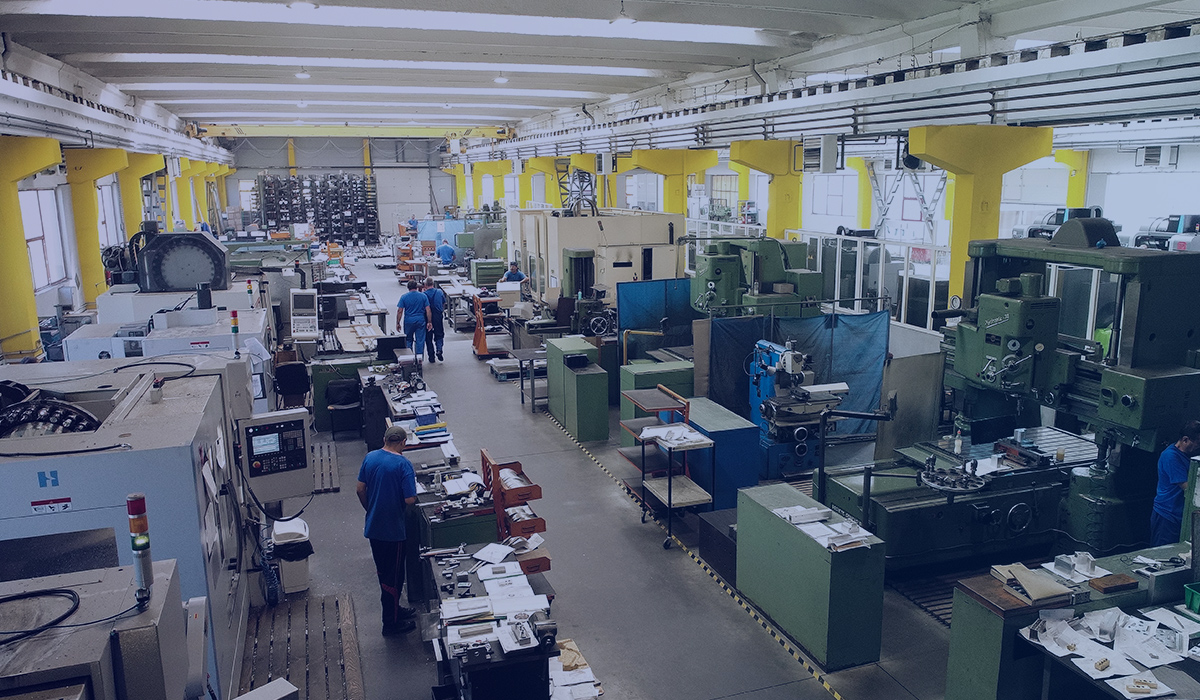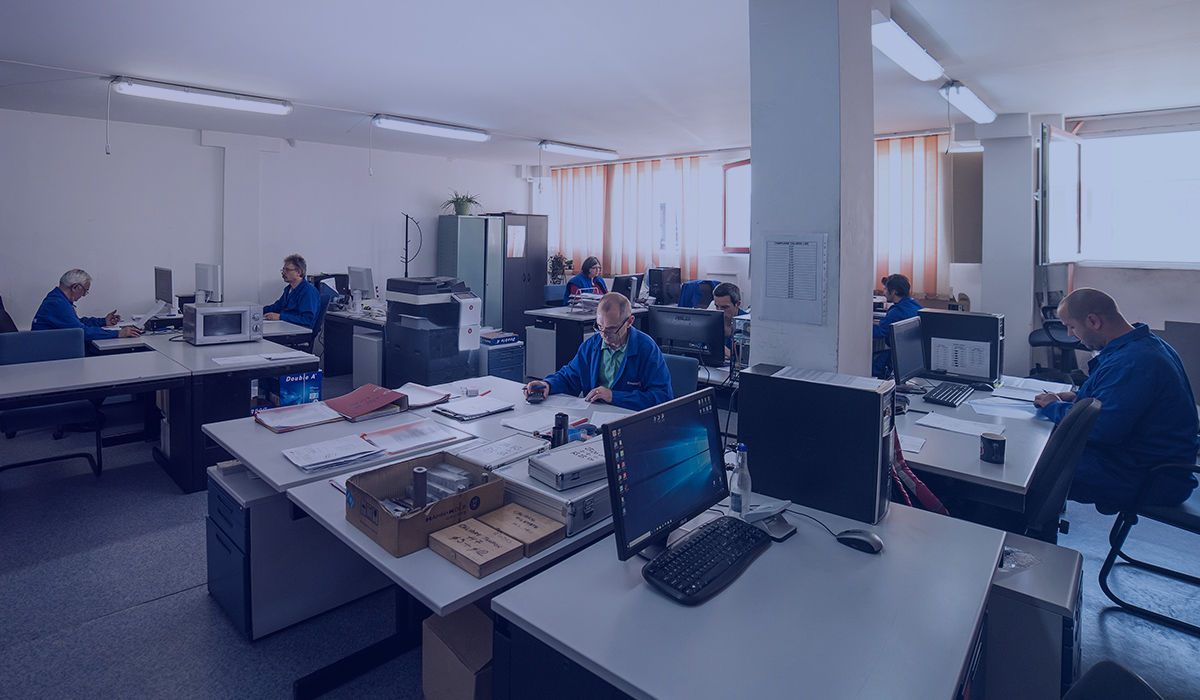 Production of parts and assemblies