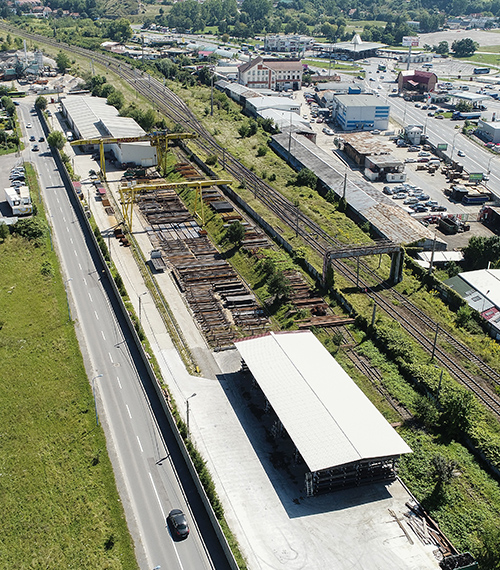 Why work with us
For the 25 years of experience
at the highest level
Established in 1994, Ramoss is a Romanian company financed entirely from Romanian capital. With 25 years of experience in the trade of metallurgical products and 15 years in the production of components, assemblies, and subassemblies, our company represents an important name on the national and international markets.
For the trading of metallurgical products, we dispose of a warehouse with an area of 16,000 square meters consisting of halls and an open platform, which has all the logistics specific to this activity. For the production of parts and assemblies, we have halls that are spread over an area of 10,000 square meters, where the activities of processing, mechanics, assembly, quality control, and delivery are performed. The organization's manner and all these facilities allowed us to achieve a turnover of 18 million euros and currently have 250 employees.
Production of parts and assemblies
Trading of metallurgical products
OUR STORY
How we started
1994
The company is founded
Our story begins in 1994 with two employees, one headquarter, a turnover of 1 million lei, and a daring project.
1996
The company becomes an authorized distributor of S.C. SIDEX S.A. Galati
An important date in the history of our company is the year 1996 when S.C. RAMOSS COM S.R.L. becomes an authorized distributor on the internal and external markets of S.C. SIDEX S.A. Galati, position maintained even after the denationalization of the plant, but extended to all units in Romania of the ARCELOR MITTAL group.
1997
Ramoss reaches the top of companies in Brasov
Ne mândrim cu faptul că, din anul 1997, firma a fost premiată anual de către Camera de Comerț și Industrie a județului Brașov, iar timp de 7 ani s-a clasat pe locul I în Topul firmelor mici la secțiunea exportatori și comerț cu ridicată.
2006
Ramoss Platform
For our company, the year 2006 represents the first step in the plan for the development of productive activity by ensuring the necessary space. S.C Ramoss S.R.L. made a major investment that year by fully acquiring the assets of the former enterprise S.C. METALOPLAST S.A. Brasov. This investment worth € 6.2 million.
2007
Modernization
In 2007, our company counts 30 employees. The society was equipped with second-hand machinery from Switzerland, which we revamped. Subsequently, our company developed by setting up the Metalcenter workshop for sheet steel cutting (oxy-fuel, plasma) - an investment of € 260,000 - where we provide semi-finished sheet steel products for our own needs and third parties.
2007
Evolution
We set up the Machining sector, an investment worth € 2 million, with modern and high-performance CNC machines, where we produce metal parts, components, assemblies, and subassemblies in a one off and small batch regime.
2009
Achieving assemblies and subassemblies installations
Due to the trust that our customers have gained in our products, since 2009, we started to make assembly and subassembly installations for the pharma and packaging industry.
2012 - 2017
Innovation
Our company continues the investment program in CNC machinery (3. 4 and 5 axes), investments that allow us to raise the technological level and implicitly attract customers, as well as increase production capacity.
2019
In present
Over 95% of our production is destined for export, mainly to customers from Germany. Our customers include companies like Pester (Germany), Bosch (Netherlands, Germany, Switzerland), Uhlmann (Germany), SHW, ATS Canada Group. The company has highly skilled employees with rich experience. Our team currently has 250 employees, of which 140 are in production.
What defines us
Our mission
Our company is constantly evolving. Every year we developed production capacities and we brought new technology, which led to better quality products, more precise and complex parts.
We are convinced of the importance of investments to perform.
We are interested in new trends in technology and continuous improvement. We are attentive to the needs of our customers and we ensure that all their requirements are fully met. Our goal is to be a benchmark in the market, to offer quality products, services and to offer good prices to our customers.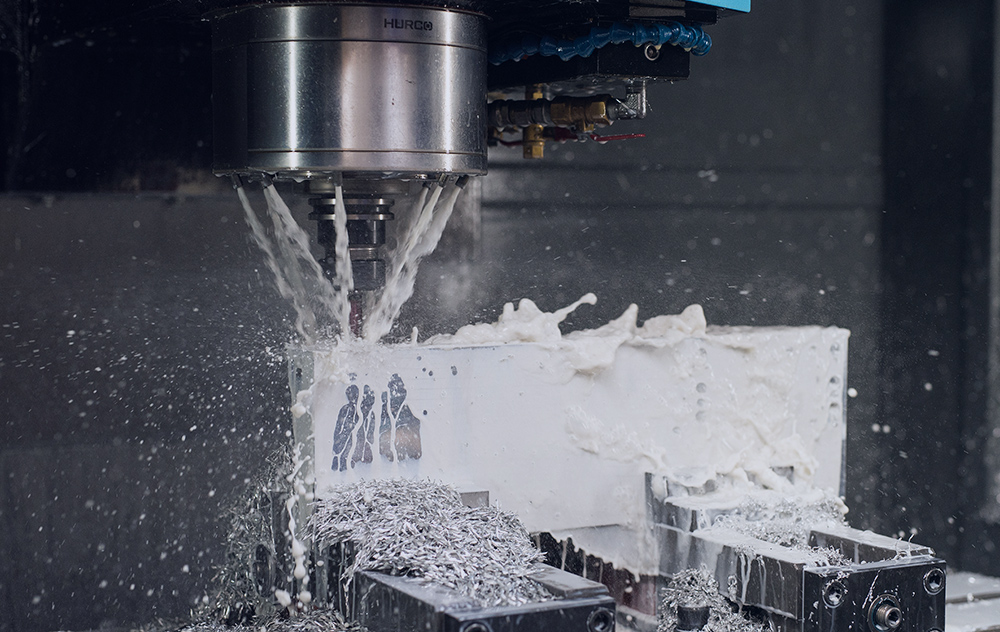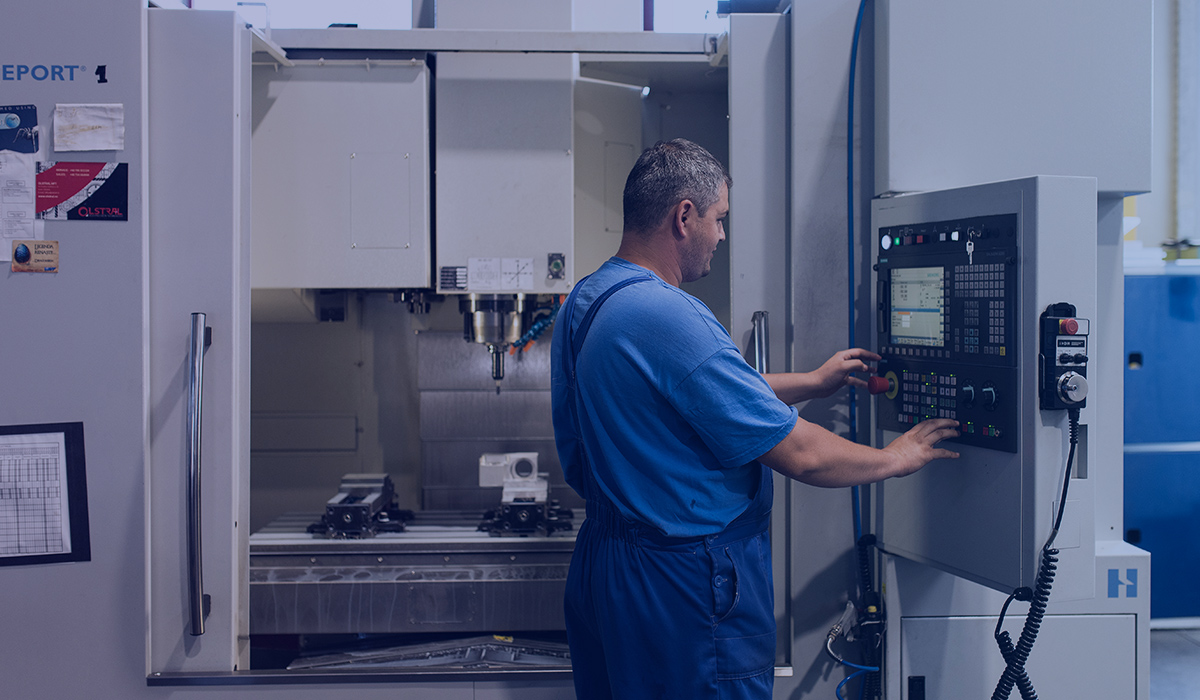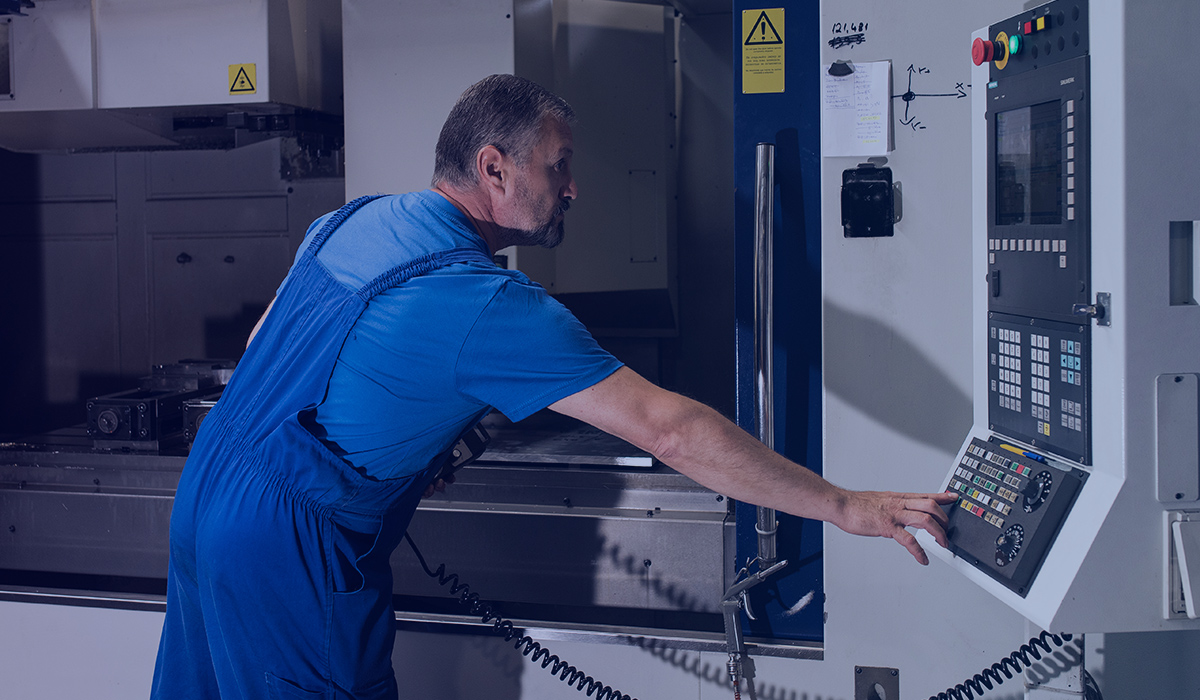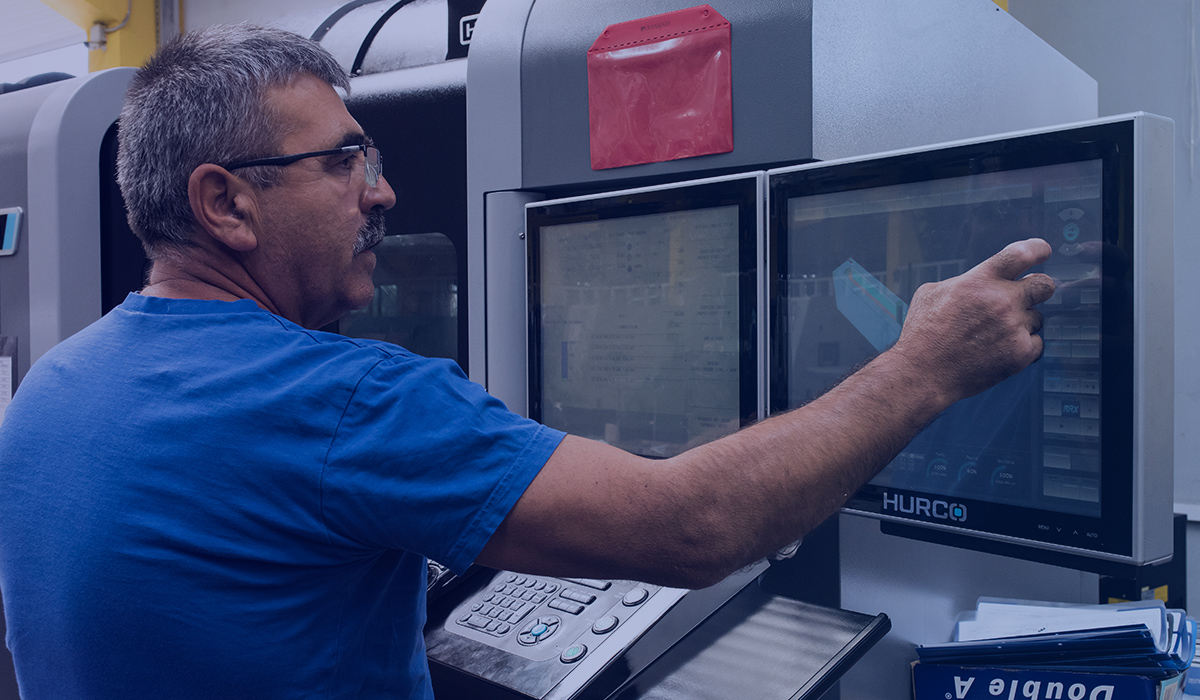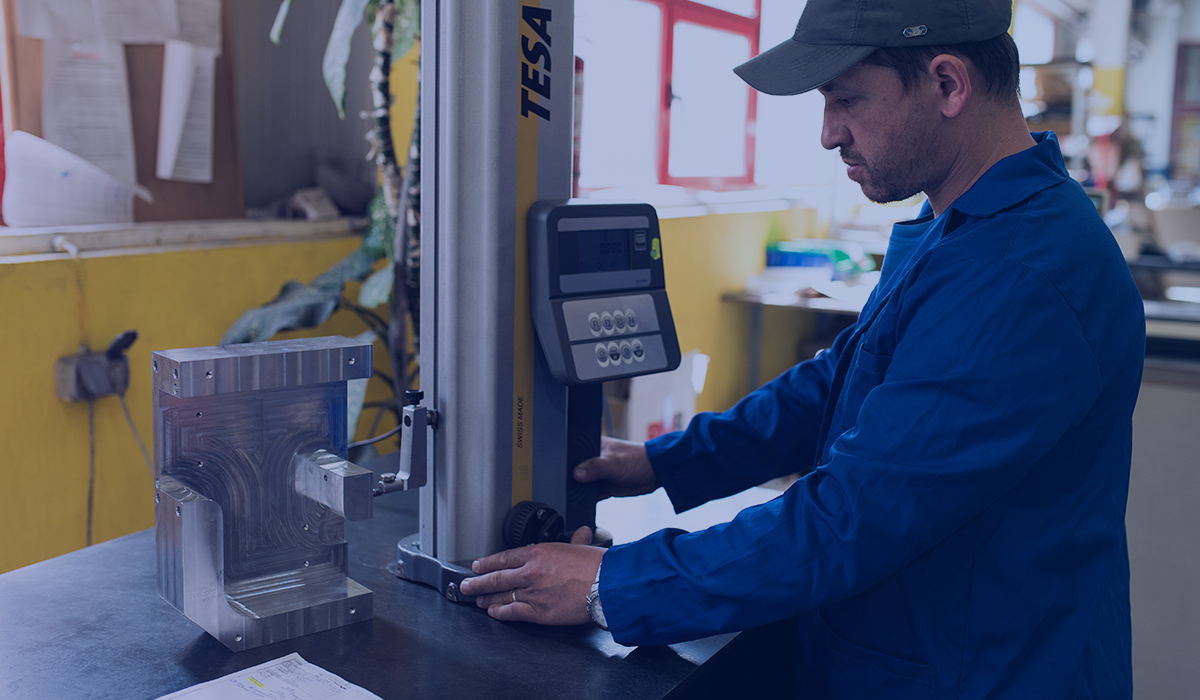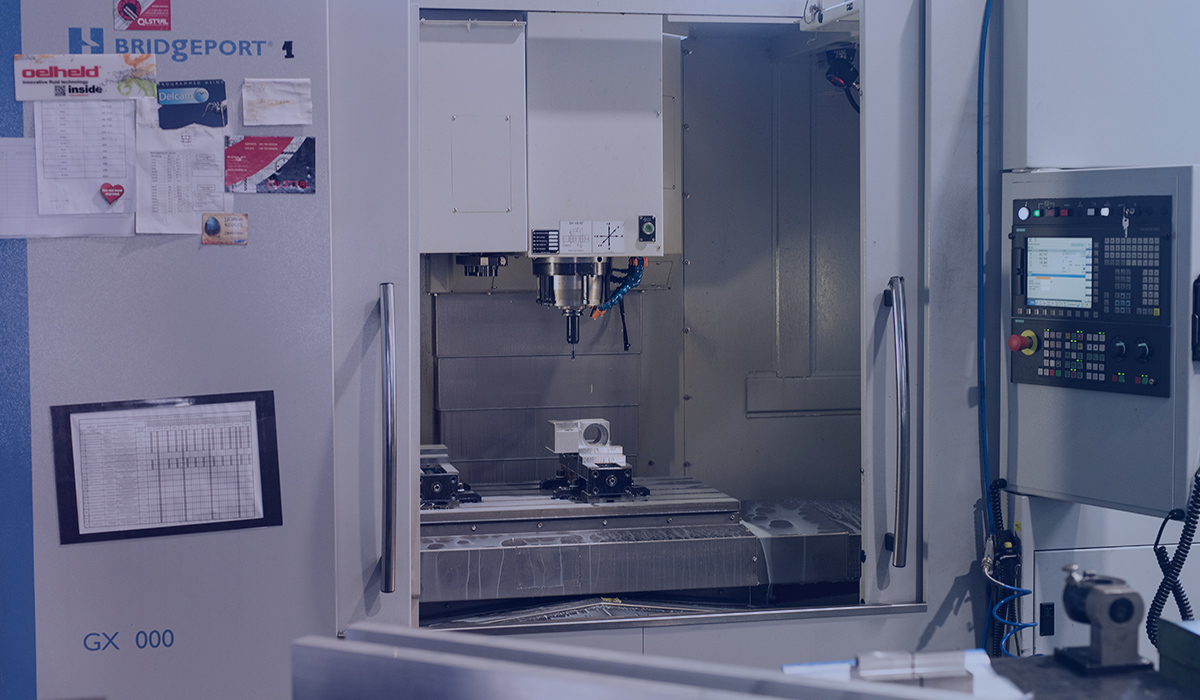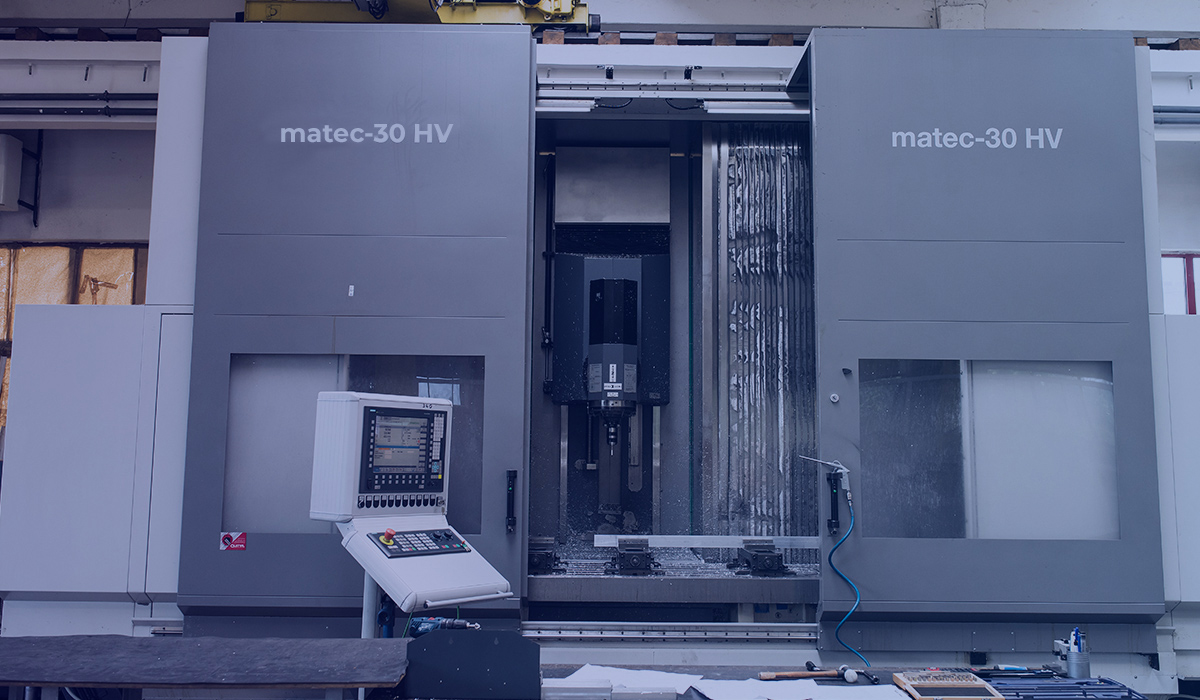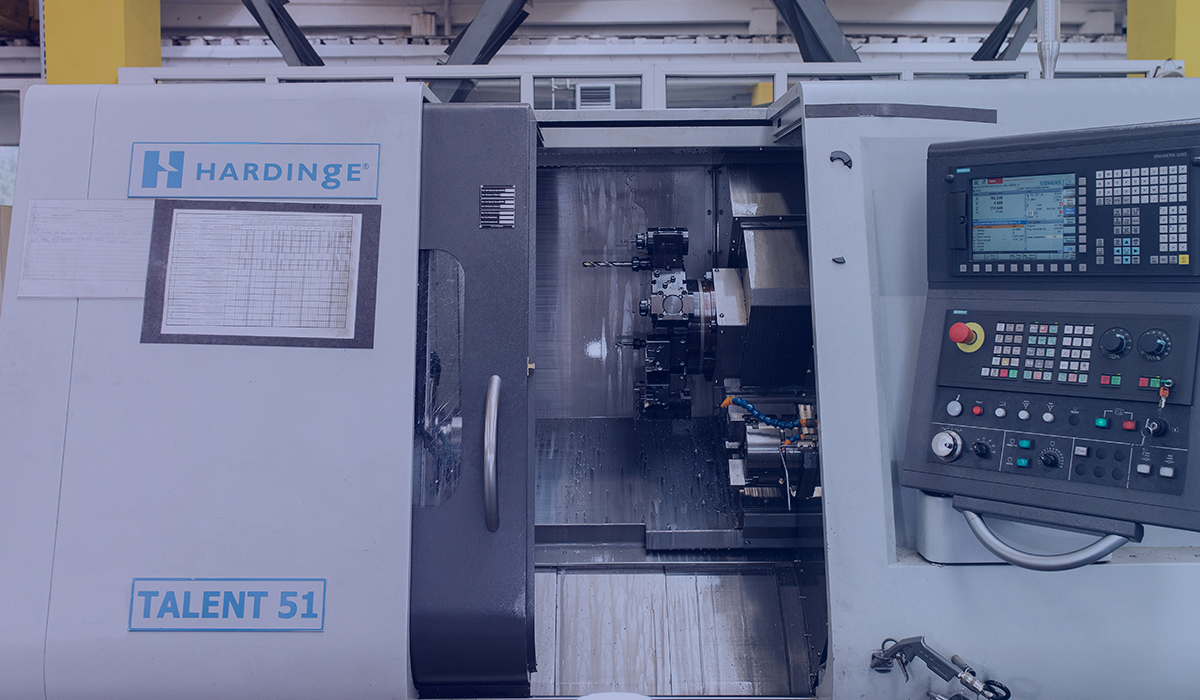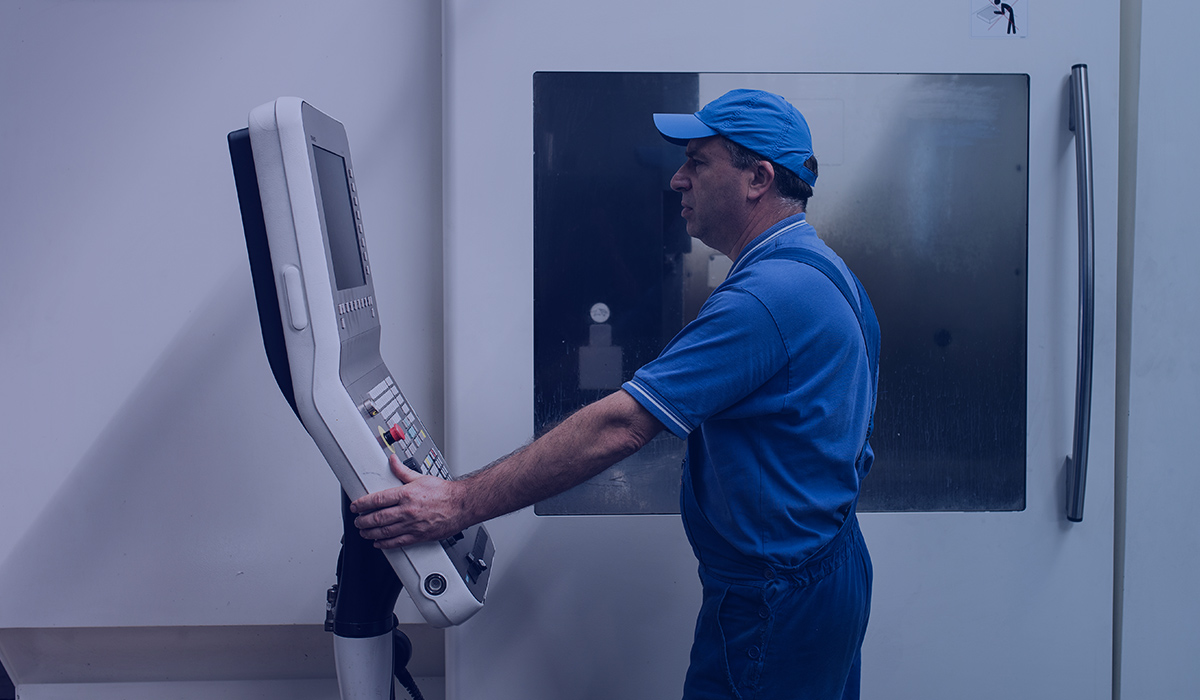 About us