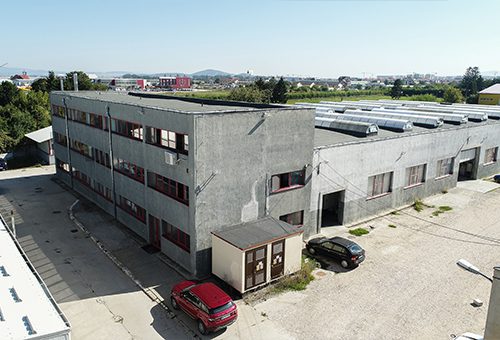 PARC INDUSTRIAL
Halls for rent from 200 m² to 3000 m²
The Ramoss platform covers an area of 100,000 m2, of which 50,000 m2 is represented by halls. Within the industrial park, we offer for rent storage spaces or halls for industrial activities from 200-3000 m², at a good quality/price ratio. The halls are suitable for any production or processing line, whether or not combined with office space.
The industrial park has all the utilities: water, sewerage, electricity, heating, hydrants.
Ramoss Industrial Park is located in Brașov, on Ecaterina Teodoriu Street, no. 34.
DEPARTMENT
Halls for rent
export@ramoss.ro
E-mail
+40 268 44 03 44
Phone
38 Ecaterina Teodoriu Street
Brasov, România
Adresă: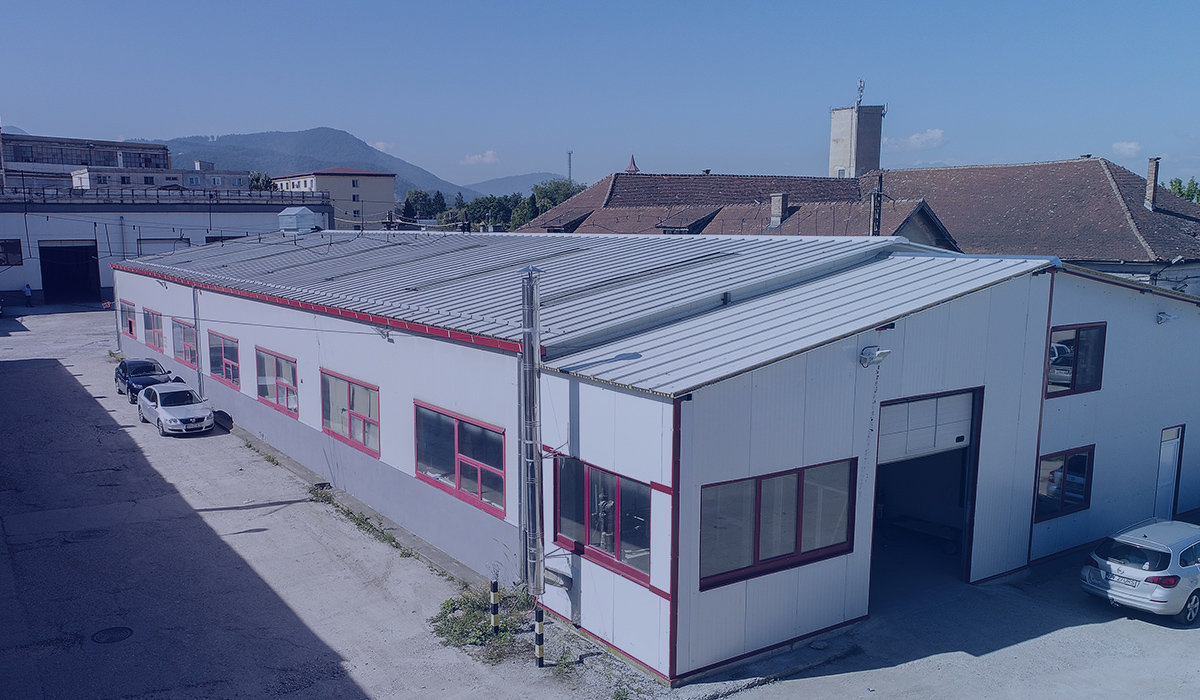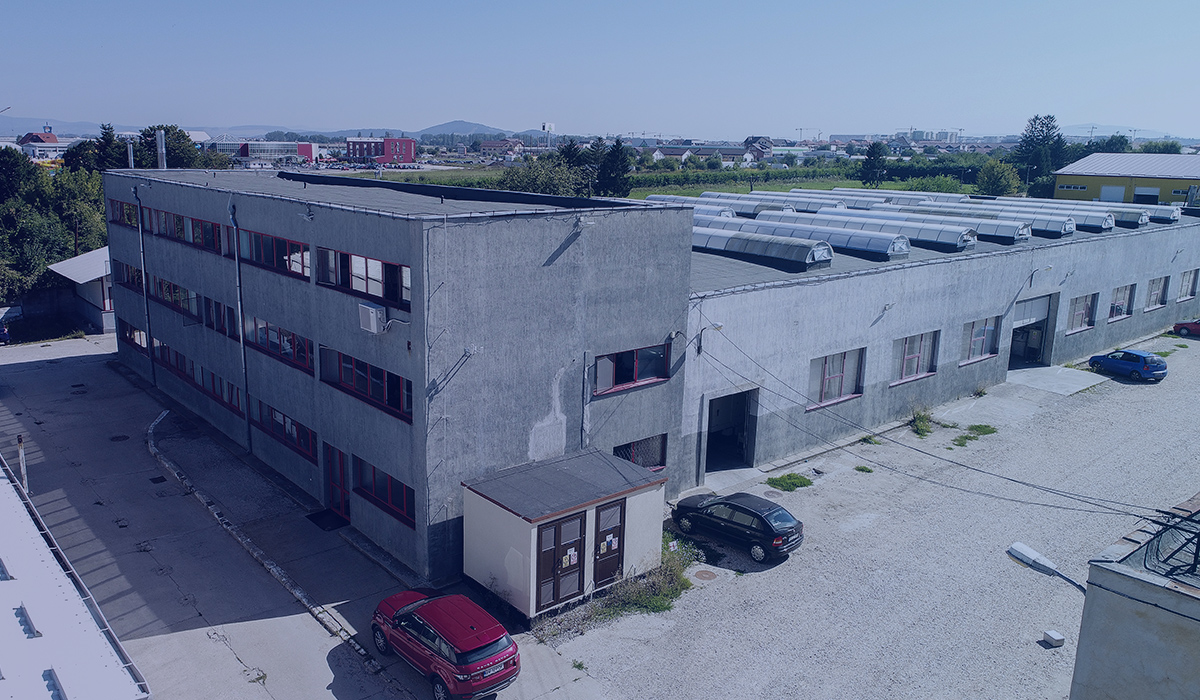 Industrial park – Halls for rent